Posted on
By Tyler Matthews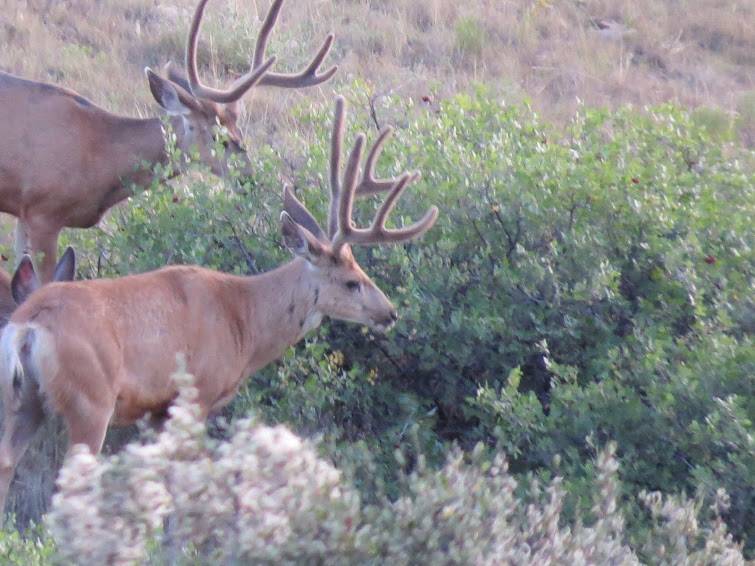 A few pics of some pre-season velvet bucks from 2016
2016 Mule Deer Scouting 
One of the most common questions people ask hunters is, if you could hunt one animal and one animal only for the rest of your life what would it be? For me, that question is easy, Archery Mule Deer.
One of the reasons for this is I love pre-season scouting, picking apart country for those hidden velvet bucks of summer. Here are a few pics and videos of some bucks I found this year. 
5 Days before the season I was lucky enough to run across this buck on the way into one of my glassing areas. I was instantly set on trying to take this buck first because of where he was living but mostly because of his drop tine. I have never had the chance to hunt a drop tine buck 
Will will see this buck again. 
My number 2 buck was an awesome deer but he was primarily on private land that I could not hunt only occasionally would he venture on to public land. But he had the big clean frame of an iconic big mule deer